Innovative Solutions for Specialist Teams
Distributor of premium kits
We are the exclusive distributor of 10+ brands in the United Kingdom and are always looking at new products.
If you are interested to learn more about our partners, would like to become a retailer or just simply need advices, please do not hesitate to contact our team.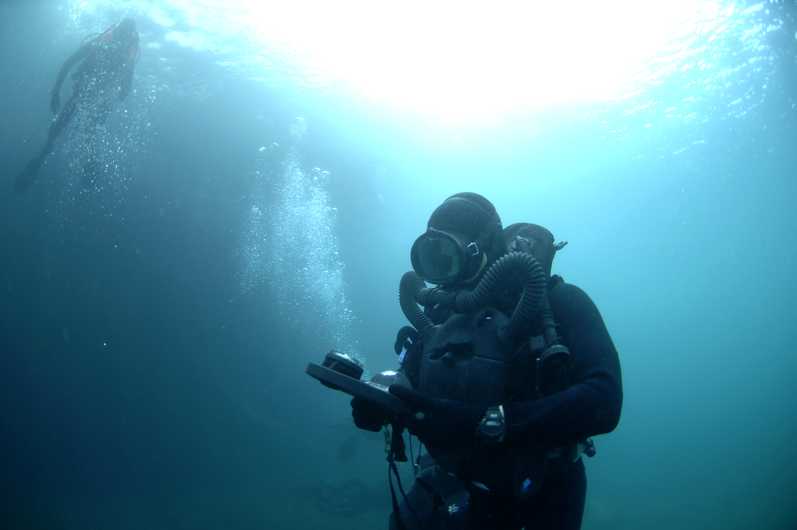 We work with innovative companies
We develop next generation solutions for intelligence gathering and special operations in partnership with highly skilled small businesses.
We are specialised in maritime missions and rescue operations
We work with world-leading companies to deliver the very best kits to HM Armed Forces.