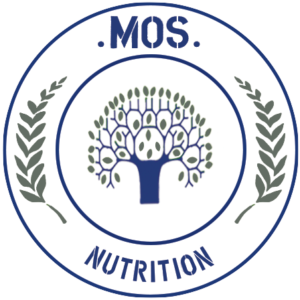 MOS Nutrition is a French company specialised in the research & development and processing of new generation snacks for military, first responders and athletes.
Based on an innovative recipe, MOS Energy Snacks are perfectly suited for those working in harsh environments as they do not melt, freeze, crumb. They are non-sticky, non-greasy, they don't make you thirsty and they are delicious.
MOS snacks are made of premium ingredients and are suitable for vegans. They come in six different flavours.
Contact us for more information about the MOS Nutrition range at:
info@eits-frankton.com